CEO of Tesla, Elon Musk has teased some big announcements at the upcoming Battery Day event scheduled to take place on Sep 22.
Though there's no clarity on what these announcements will be, rumors have suggested that the company's announcements may be focused on in-house battery development.
Tesla has said that its shareholders' meeting will be held only virtually whereas the Battery Day event will have a few people in attendance who are selected randomly by Tesla.
Tesla CEO Elon Musk has started teasing some mystery announcements ahead of the Battery Day event scheduled to take place on September 22. The company had previously pushed the Battery Day celebrations owing to the COVID-19 pandemic. Tesla then announced that it will hold the shareholders' meeting as well as the Battery Day event in September.
---
---
As for the expected announcements from this event, it is largely believed that Tesla will detail its plans to reduce dependency on battery technologies from other manufacturers. To achieve this, the company has established a battery cell manufacturing process known internally as 'Roadrunner'.
This could allow Tesla to scale up production of its EVs with the company expected to have a few more additions to its EV roster over the next couple of years including the Tesla Cybertruck. Subsequent leaks revealed the company's custom-designed battery cell manufacturing system which could potentially save costs while boosting production volume.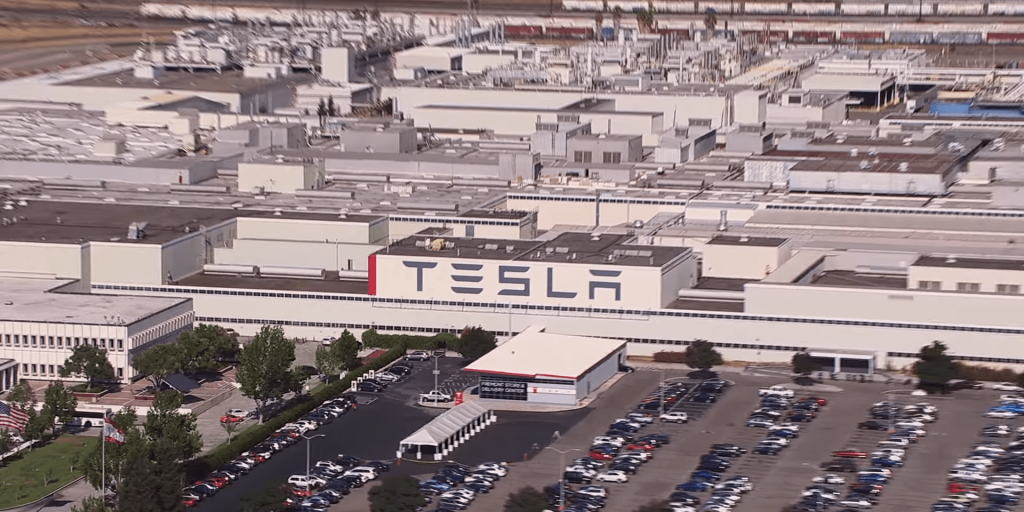 It is said that the company established a Tera battery manufacturing unit near its Fremont assembly unit for this purpose. Though it is largely believed that Tesla's Battery Day event will be focussed primarily on Project Roadrunner, it's hard to predict what this could entail given that pretty much every Tesla product has something to do with batteries.
The Battery Day event will have a select number of people in attendance chosen randomly by the company. It will be conducted near the company's Fremont facility in California. The company has previously specified that the shareholders' meeting will be held virtually with no in-person attendance.
Source: Twitter
Via: Electrek