Mercedes and NVIDIA have provided an update on their 2017 partnership, announcing that Mercedes cars from 2024 will support autonomous driving support with the help of NVIDIA's DRIVE AGX Orin platform.
NVIDIA will also offer a comprehensive software solution for new Mercedes automobiles and has proposed a software update system to include newer features at a later date.
Mercedes' plan is comparable to that of Tesla, which offers the option to purchase autonomous driving abilities at a later date along with Autopilot.
Given that Tesla is currently at the forefront of innovation in the EV sector, manufacturers are only now beginning to catch up. German automaker Mercedes has announced a new partnership under which the company will source a new chipset from NVIDIA. Specifically, Mercedes mentions that its cars from 2024 will come with NVIDIA's Orin chipset. Additionally, the company will also use NVIDIA's expertise for the software side of things, it is said.
---
---
NVIDIA has previously claimed that its DRIVE AGX Orin platform outperforms Tesla's current FSD platform by around 38%. It's worth pointing out that Mercedes and NVIDIA announced their partnership in 2017, and this current announcement serves as a refresher as to what's to come.
Mercedes mentions that the first lot of cars powered by the aforementioned hardware + software experience will hit the streets by 2024. Given that processor tech evolves fairly quickly, it's likely that the two companies will settle on a newer chipset model at the time.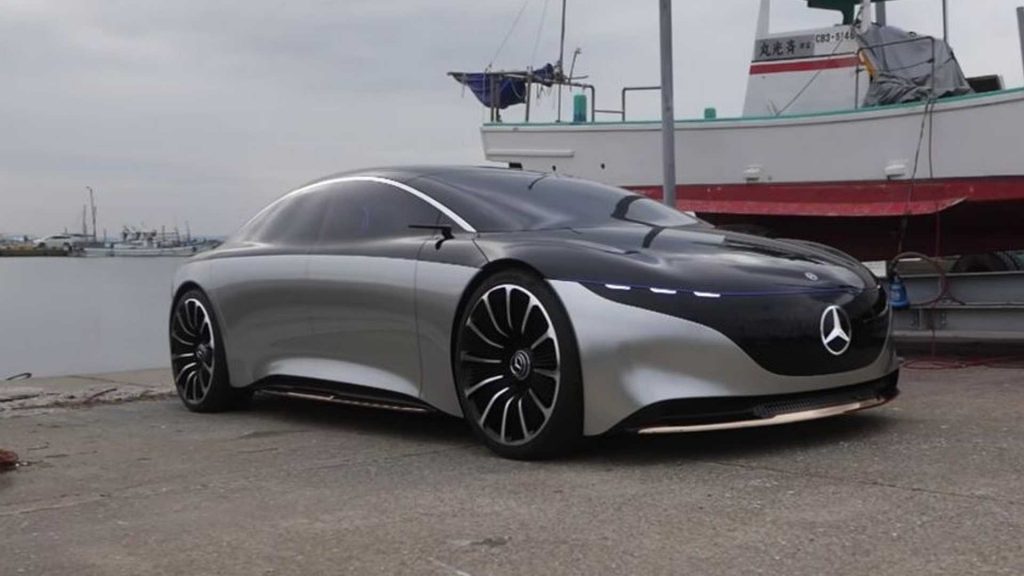 Mercedes specifies that all of its next-gen cars will come with this tech installed, even if the customers didn't choose a self-driving option. This basically allows customers to purchase the self-driving or autonomous driving upgrades at a later date, identical to Tesla's business model.
This also opens up the opportunities to send out new features via software updates as Tesla currently does with its vehicles. Effectively, Mercedes next-gen vehicles will come with all the necessary autonomous hardware installed, but will not be available unless it's included in the purchase.
Though NVIDIA has said that its platform allows for Level 5 autonomous driving, Mercedes will reportedly use up to Level 2 or Level 3 autonomous driving along with Level 4 parking with human override supported.
Via: Electrek