The crowded China EV space has seen the inclusion of the Maple 30X crossover which offers a range of 190 miles.
This is one of the cheapest EVs available in the market today, and will reportedly cost under $10,000 after including the subsidies.
While this automobile is probably not comparable to the Teslas available in the market today, it will certainly serve as a viable alternative to those on a budget.
China is a very lucrative market for EVs as evidenced by the recent wave of vehicles launched in the country. The newest to the list is an affordable crossover known as the Maple 30X made by Fengsheng Automotive. The surprising aspect here is that this crossover is only priced at $9,800 after subsidies. While we don't have much information on specifics like the battery, for example, it's clear that the Maple 30X is positioned to be a very popular vehicle in the region.
---
---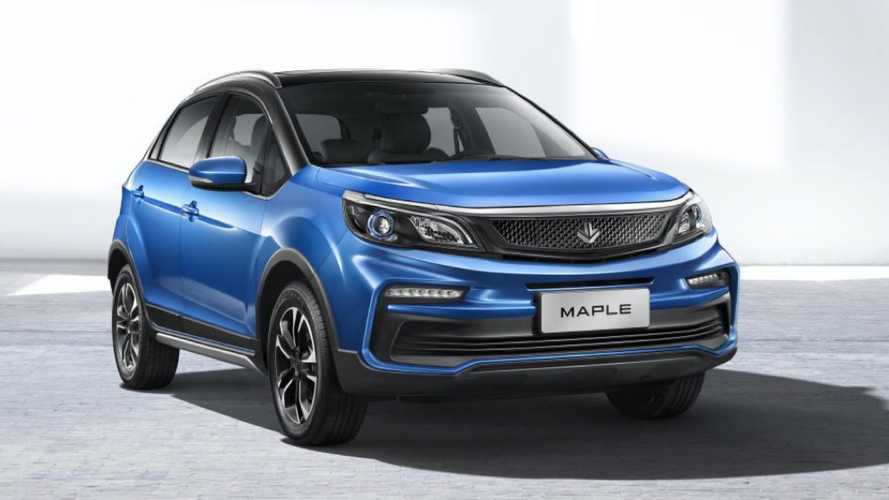 As you can see from the official company image above, the Maple 30X is pretty modern in terms of appearance and is perfectly suited for families. The vehicle comes with an electric range of 190 miles or 305 Km, which is certainly not the best compared to some other EVs in the market today, but will still get the job done for city driving.
The company has paid good attention to the internals as well, and for the price the customers will be paying, this is not a bad option at all. The range remains to be one of the biggest concerns for prospective buyers, especially considering the options currently available in the market.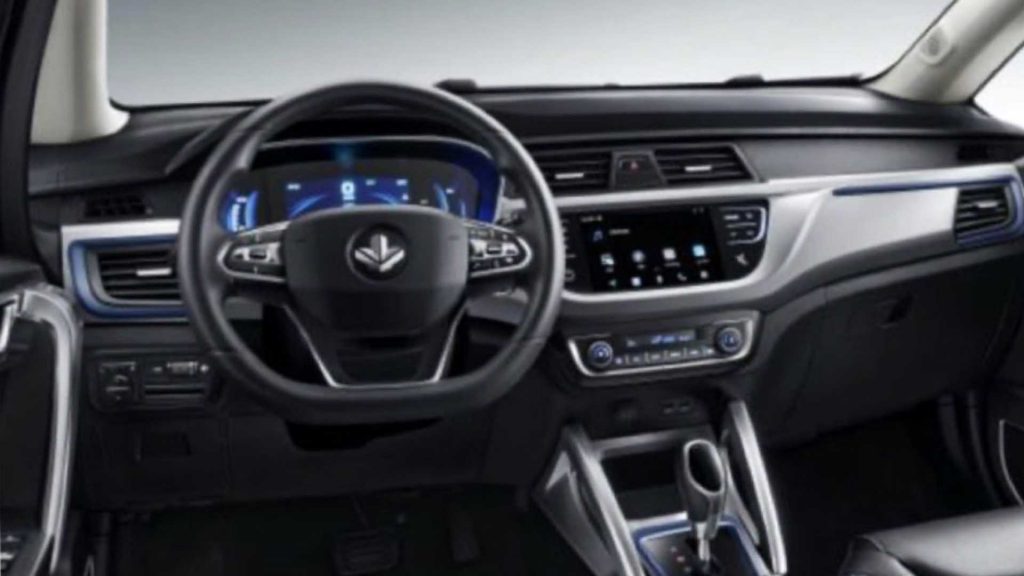 Tesla recently launched the Model 3 Long Range RWD in China which is produced locally. The company has expanded its capabilities in the region significantly with the massive Shanghai Gigafactory which was reportedly producing around 3,000 cars per day by the end of March this year.
While the Maple 30X is not comparable to the popular tesla EVs, it will do a good job of providing an alternative to the customers. Fengsheng Automotive is an affiliate of Geely-Kandi, one of the top automakers in China.
Are you impressed with the Maple 30X?
Via: InsideEVs