Lamborghini officially announced that its Sant-Agata Bolognese plant will resume production on May 4th. And in the news release, they also teased a new car model they will unveil on May 7th. We can only speculate on which model it is, but we can't help but hope they are following Porsche's push for PHEV models. Could this be the official announcement for the Lamborghini Urus PHEV? It was rumored to be released last year. So it's about time.
---
---
Lamborghini's official news release said: "on 7 May, through a virtual launch, we will present a new car in order to complete our model range." From this we can see that the new car most likely will be a mass-produced model. Judging from the information currently available, the new car may be a derivative of Urus, and the possibility of the new car being a performance version or a plug-in hybrid version is not ruled out.
Previously, Lamborghini had released the Urus ST-X race car. The new car is used for the Urus single-model cup that will open in 2020. The performance version of Urus does not rule out the possibility of using the same name. The Lamborghini Urus PHEV should be the cash cow they are looking for in the future.
Lamborghini Urus PHEV Competitors
The move to PHEV is here, and Lamborghini cannot afford to fall behind their rival Porsche. Even Bentley recently released a PHEV. It seems entirely plausible for Lamborghini to release the Urus PHEV at this time.
Bentley Bentayga PHEV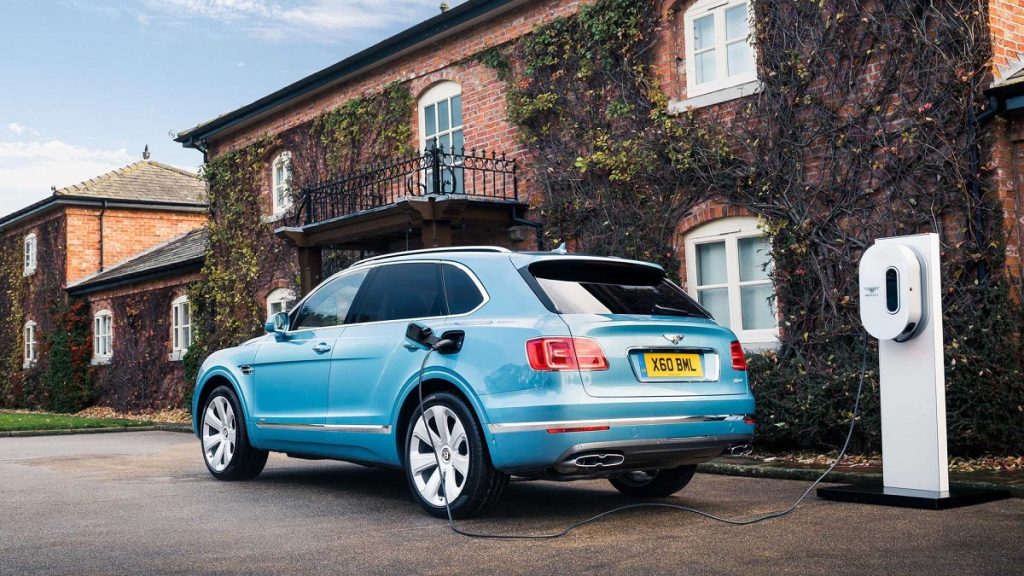 The 2020 Bentley Bentayga Hybrid is expected to have a 17.3 kWh battery pack that will get up to 18 miles of pure electric range. Which is exactly the same range as one of the most popular PHEV suv on the market today, the Volvo XC90 T8 also gets 18 miles of electric range.
Porsche Cayenne Turbo S E-Hybrid Coupe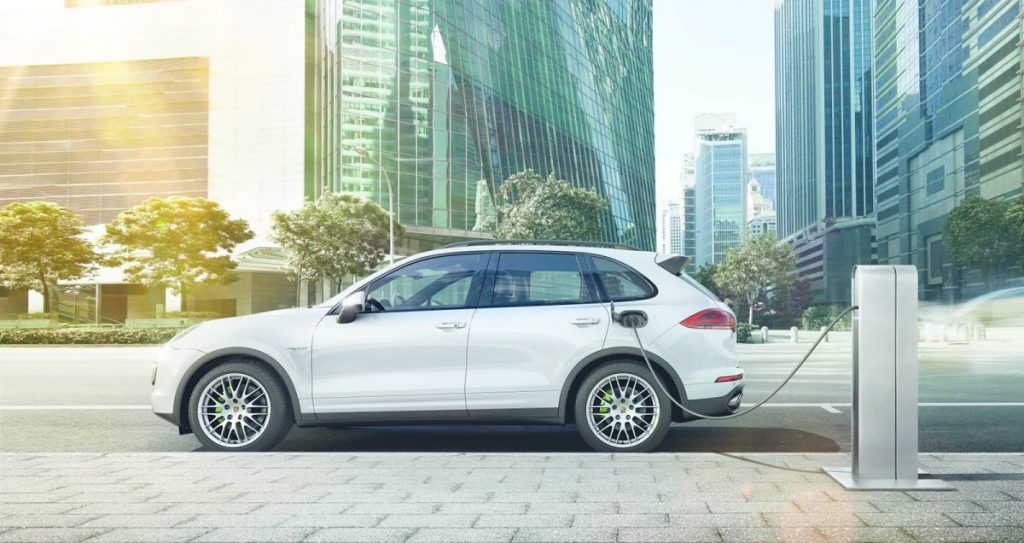 The 2020 Cayenne Turbo S E-Hybrid Coupe uses a 4.0-liter twin-turbocharged V8 gasoline motor with an electric motor that runs off a 14.1-kWh battery, which should get about 26 miles of range. It is expected to be priced starting at $165,750.
Land Rover Discovery Sport PHEV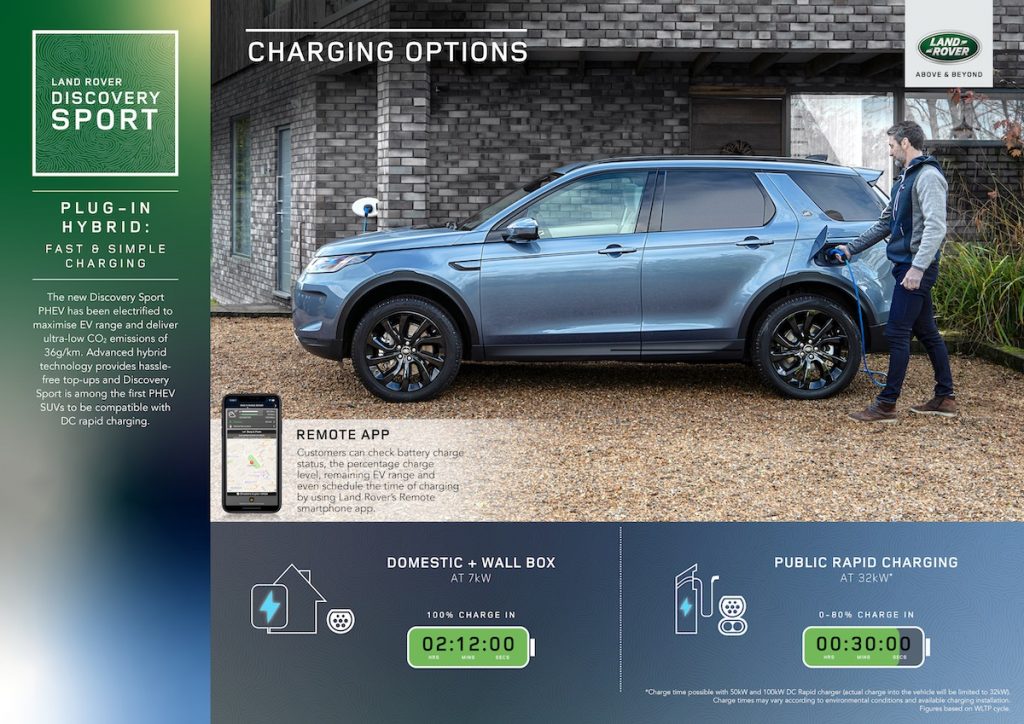 The Land Rover Discovery Sport PHEV is probably the luxury SUV we are most excited about, mostly because of the monstrous 40 mile EV only range. The range might not sound much to you, but it is by far the best EV only range you will find for any plug-in hybrid luxury SUV .