As per sources familiar with the matter, GMC may end up delaying or rescheduling the unveiling of the Hummer EV.
The original unveiling event was scheduled for May 20, but that timeline may not stick given the ongoing health crisis.
GM has previously stated that it will start deliveries of the Hummer EV by fall 2021.
The market is eagerly waiting for the big reveal of GMC's Hummer EV. However, a new report by CarBuzz suggests that the company may not even unveil the Hummer EV at the currently scheduled May 20 launch-event. Understandably, this is an impact of the coronavirus as the auto industry has been affected all over the world. Globally, the 2020 forecast for EV manufacturers is looking fairly grim as some reports estimate a sales drop of more than 40% in the year.
GMC had previously mentioned that the Hummer EV will hit the markets by fall 2021. With still some distance to go until then, it's likely that the company may try to stick to the timeline. With uncertainty looming on the reveal of the vehicle in mid-May, it is said that the company is also considering an online unveiling event, the likes of which we've seen from smartphone manufacturers already.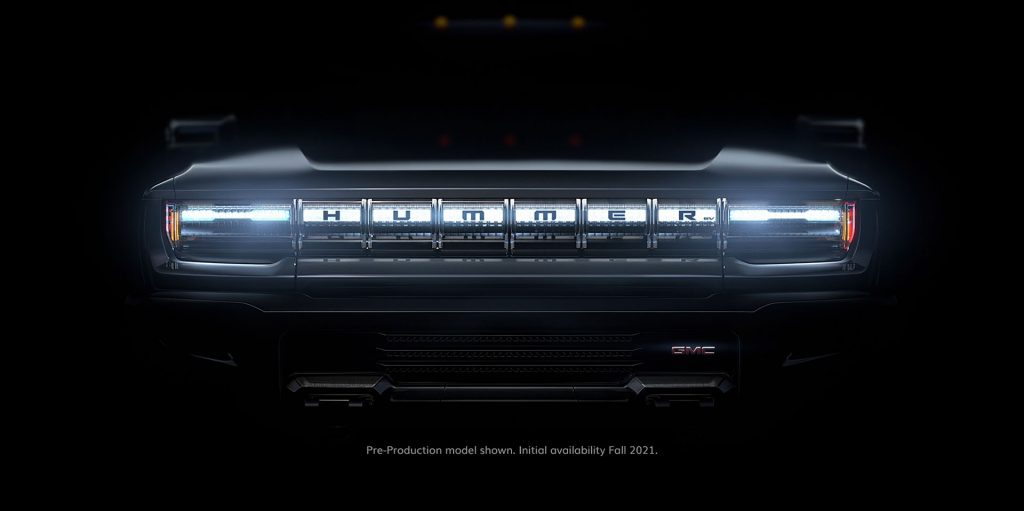 On the other hand, it is also likely that GMC will delay the reveal until later this year at a more appropriate time. Nothing is certain at this point, and it's clear that timelines could change significantly as we inch closer to 2021. GM hasn't commented on the speculation yet, so we recommend you to take it with a grain of salt.

Earlier reports have indicated that GM will undertake the production of the Hummer EV at its Detroit-Hamtramck Assembly unit. In other EV news, American customers can now order the Porsche Taycan 4S which has the highest range (203 miles) among other Taycan models sold in the U.S.

What do you make of the Hummer EV? Will you pre-order one of these?

Source: CarBuzz

Via: InsideEVs

[ajax_load_more single_post="true" pause_override="true" single_post_target=".inside-article" post_type="post" scroll_distance="-200" single_post_taxonomy="post_tag" single_post_order="previous"]