A new interview with GM's Vehicle Performance Engineer, Todd Hubbard has revealed that the GMC Hummer EV will not share components or parts with its ICE siblings.
This is in contrast to Ford's upcoming F-150 EV which will be built on the same production line as the ICE version.
Though GM only has the Hummer EV in the pipeline now, the company is expected to launch electrified versions of the Chevy Silverado, and more by 2021.
The GMC Hummer EV has built a lot of excitement among fans already. Despite making the big shift to the BT1 platform with the new EV, it was largely believed that the Hummer EV will be able to share most components or parts with vehicles belonging to the T1 architecture.
---
---
However, as per GM's Vehicle Performance Engineer Todd Hubbard, the new Hummer EV will not share any of the major components from its ICE siblings including the likes of Silverado and Sierra.
This essentially means that GM is looking to make its new EV stand out from its older SUVs, a practice that is surprising for this market. Previously, most of GM's ICE based trucks were built to share components with each other. This was a feature proudly promoted by the company.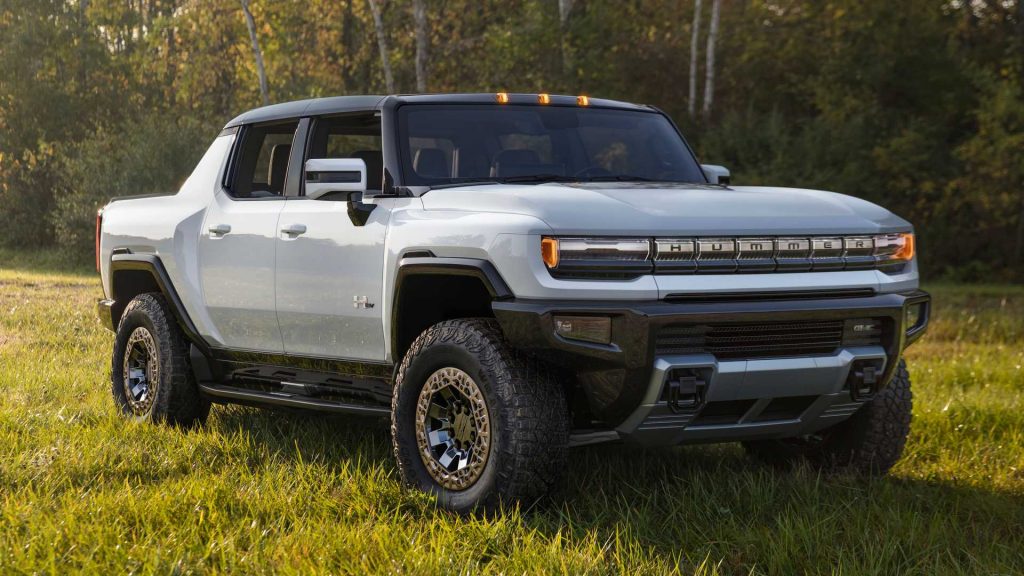 In contrast to GM, the recently announced Ford F-150 EV is likely to be built on the same production line as the ICE variants, which means that the EV and ICE versions will share components. For its part, GM has confirmed that all of its upcoming EVs will be based on its Ultium battery technology, while they will also run on the BT1 platform. The company has also talked about bringing an electrified Chevrolet Silverado based on the BT1 platform.
---
---
GM will scale up its portfolio following the launch of the Hummer EV next year. In the long run, having a dedicated assembly line for EVs will prove to be cost-effective for the company. On the other hand, Ford is looking to cut costs in the near term as it doesn't foresee the demand for its ICE vehicles to fall anytime soon.