A new teaser posted by GMC gives us a silhouette of the upcoming Hummer EV pickup as well as the Hummer electric SUV.
While the pickup version of the Hummer EV is expected to be available by Fall 2021, the SUV version will most likely arrive later.
The announcement of the electric Hummer models comes as GMC posted huge losses in its quarterly earnings.
GMC has given us a fresh teaser of the expected Hummer electric SUV as well as the Hummer electric pickup, though not revealing much. The pickup version also got a fresh reveal date of sometime in the fourth quarter of 2020, while it will be available for customers by Fall 2021 as per the company's current estimates. However, GMC mentions that the production timeline for the SUV version will be shared at a later date.
---
---
It's worth noting that the Hummer EV was expected to be revealed on May 20, but that didn't come to pass due to a variety of reasons, mainly the coronavirus pandemic that shuttered most of the American automobile industry.
With the market hyped up for Tesla's Cybertruck, the Hummer EV pickup may well be General Motors' most important vehicle yet. The company also mentioned on the occasion that this vehicle will come with GM's second-gen driver assistance system known as Super Cruise.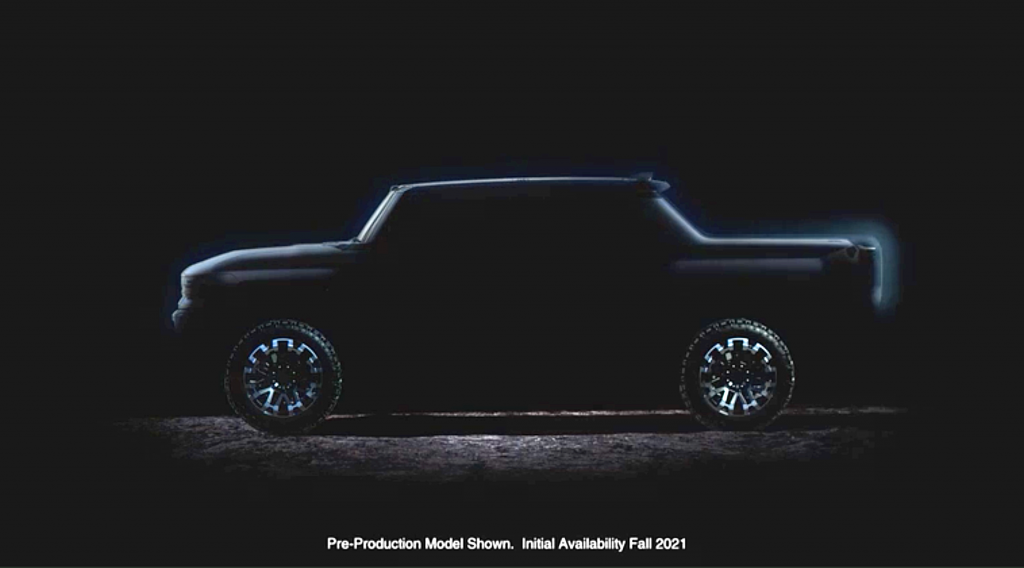 The teaser of the GMC Hummer EV was shown off just after the company posted its quarterly results, with a $758 million second-quarter net loss reported by the company. However, GMC is betting big on its EV portfolio with an estimated $20 billion expected to be spent on electric vehicles. This is construed as a bid to convince its investors that GMC is serious about electric vehicles.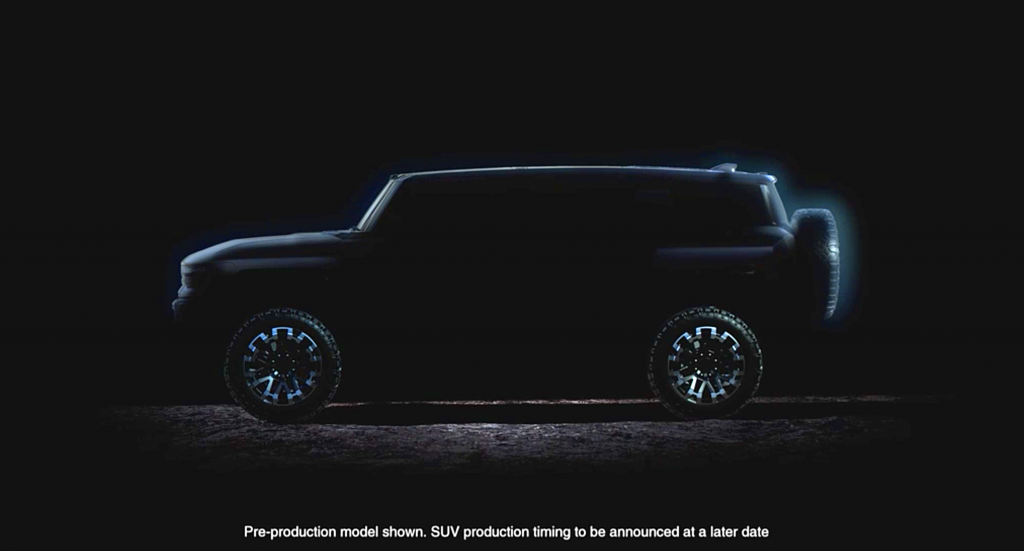 The idea of a Hummer EV may not seem all that appealing at first, but considering the growing demand for SUVs and pickup trucks, the electric Hummer may just find the right audience. What do you make of these EV models? Let us know in the comments below.
Source: GMC