A new report indicates that GM is looking to burst into the electric van segment with a new vehicle codenamed the BV1.
The company is reportedly looking to get ahead of Tesla before it launches an electric van of its own.
The BV1 will reportedly go into production by late 2021, so it will likely be available commercially by early 2022.
GM has announced that it has begun working on an electric van program aimed at companies like Amazon and United Parcel Service. The report by Reuters goes on to add that GM is looking to beat tesla to the electric van segment. Tesla currently has no plans for an electric van (barring the Tesla Semi), although this may just prompt the company into making an entry into the van segment as well.
---
---
The first of these vehicles will reportedly be named "BV1" and will go into production at GM's Detroit-Hamtramck factory towards the end of 2021. The BV1 will be based on GM's Ultium batteries, which will also power the company's wide range of next-gen EVs.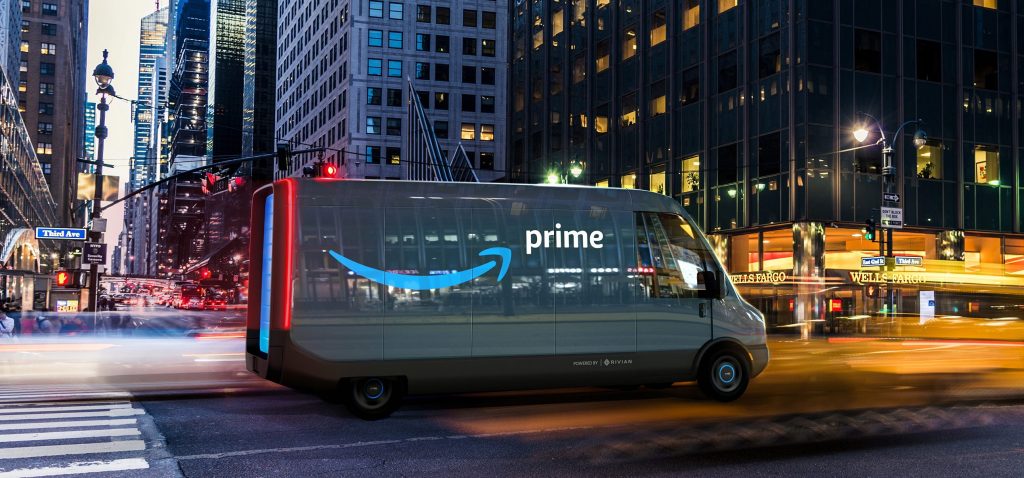 Speaking to Reuters, suppliers that are in the know of GM and Ford's plans said that they "don't want to leave the door open for Tesla"". It seems like automakers are finally learning their lesson as Tesla just overtook the EV market while these manufacturers were focused primarily on combustion vehicles. This change of course for GM is not new, however, as the automaker has outed multiple commercial EVs, including the massively popular Chevrolet Bolt.
Amazon recently ordered 100,000 electric vans for commercial use from EV maker Rivian. Amazon also invested in Rivian at around the same time. Additionally, companies like Nissan and Mercedes-Benz also have decent electric vans available in the market. Taking this into account, GM will have some stiff competition to contend with, even without Tesla.
Industry experts believe the electrification of commercial vehicles will be similar to that of the EV boom created by the Tesla Model 3. However, with more manufacturers joining the fray, there will be no dearth of competition.
Do you think GM was too slow to catch up with Tesla in terms of EVs? Share your thoughts below.
Source: Reuters