Ford has shared new information on the Active Drive Assist feature that can enable hands-free driving capabilities on the Mustang Mach-E and the Ford F-150.
Ford has said that the feature will be rolled out through a software update by the third quarter of 2021 to compatible vehicles.
Ford is expected to start deliveries of the Mustang Mach-E soon while the Ford F-150 is expected to reach customers next year.
Ford recently released some details on its Active Drive Assist feature for its upcoming EV, the Mustang Mach-E. The company has now posted new material online to showcase the EV's hands-free autonomous abilities just before deliveries begin in the U.S.
---
---
As Electrek points out, Ford mentioned that it will use the Pilot360 Technology accompanied by Active Drive Assist. This is enabled with a camera facing the driver which ensures that the driver stays attentive even if the hands are off the steering wheel. The goal here is to make sure that the driver pays attention to the road while using autonomous abilities.
However, this feature will only be available on pre-mapped highways, so it won't be accessible throughout the U.S. Ford has also said that the autonomous hands-free driving tech will be included in around 100,000 vehicles within a year of its release, particularly the Mustang Mach-E and the F-150.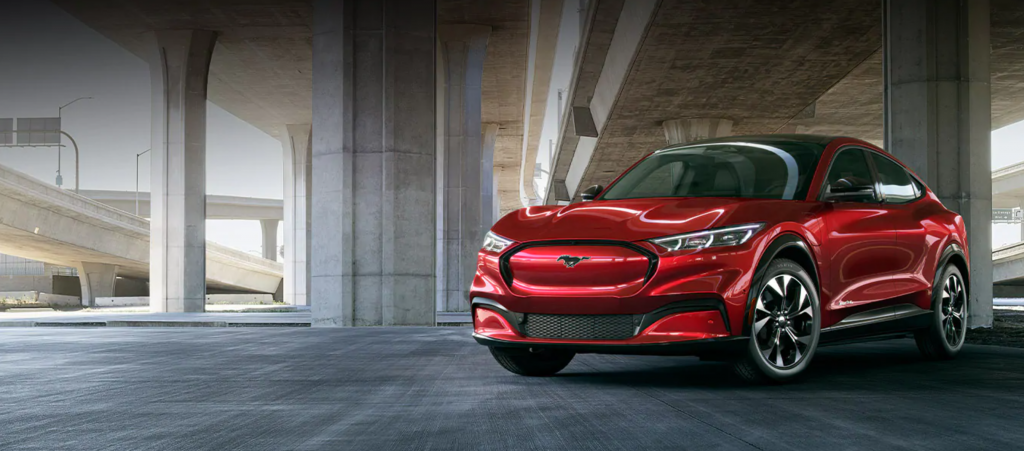 The company has further said that some variants of the Mach-E will not get this feature by default, while the top tier models likely will. Ford will also allow customers to purchase this add-on separately at a cost of $3,200, including it with the Comfort and Technology package. This package includes a driver-facing camera as well as a heated steering wheel and heated front seats.
Since Mustang Mach-E models will not have this feature at launch, Ford will be sending over the update through its highly-anticipated software update model. This is expected to be a big difference-maker for Ford, given that such features are mostly limited to some manufacturers, particularly the likes of Tesla. Ford has said that it will start issuing updates to eligible Mach-E and the F-150 EVs by the third quarter of 2021.
What do you make of Ford's hands-free autonomous features?
Via: Electrek