Although Ford was expected to expedite deliveries of the Mustang Mach-E in 2023, several customers are now being told that it will be delayed.
Ford has said that these delays are due to "additional quality checks" that the company is conducting on the EV.
Customers who have reserved the Mustang Mach-E last year are expected to receive emails detailing the delay along with the updated delivery timeline.
Although Ford has officially started deliveries of the Mustang Mach E in December 2020, the company has now announced a delay in some deliveries citing "quality checks". The fact that this is the company's first all-electric car has meant that it has seen immense demand from prospective customers. However, news of a delay will come as a disappointment to reservation holders.
"As part of our commitment to delivering high-quality vehicles, we are conducting additional quality checks on several hundred Mustang Mach-E models built before dealer shipments started last month. We want to ensure they meet the quality our customers expect and deserve," a Ford spokesperson was quoted as saying by Electrek.
However, the company hasn't confirmed what these quality checks are, but it seems like a case of the company being doubly sure before rolling out the Mustang Mach-E from its assembly unit in Cuautitlán Izcalli, Mexico.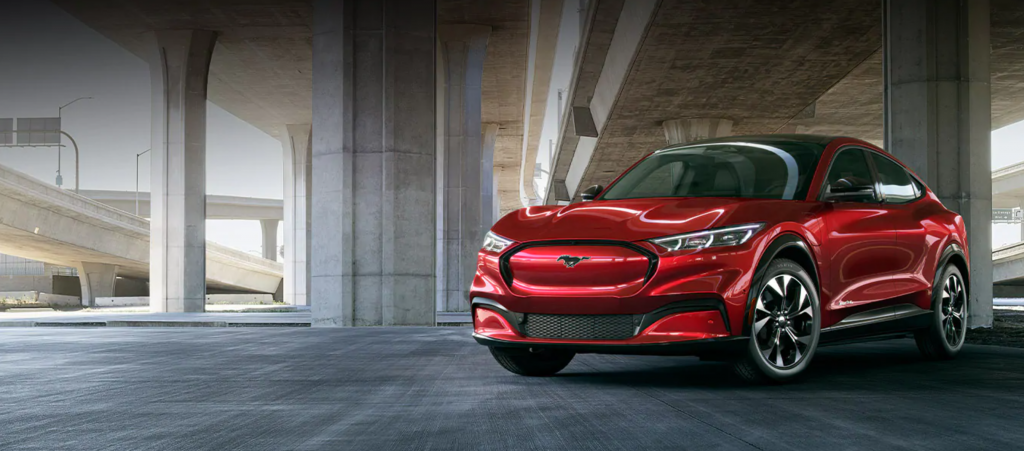 While Ford was clear that it will only deliver a limited number of Mustang Mach-E automobiles in late 2020, the manufacturer was expected to significantly boost deliveries in 2023. Electrek further reports that several customers have received emails over the past couple of weeks saying that deliveries will be delayed. Some buyers have been reportedly asked to wait for up to a month.
Ford recently gave out more information on its Active Drive Assist feature, an autonomous driving feature which is expected to rival Tesla's Autopilot. This feature will also make its way to the Ford F-150 electric pickup truck, the manufacturer has said.
In November 2020, the top-of-the-line Extended Range Mustang Mach-E was certified to run for 300 miles. Meanwhile, the Mach-E Standard Range variant should run for around 211 miles as per new estimates.
Are you facing delays with your Ford Mustang Mach-E delivery? Let us know.
Via: Electrek