Ford has announced big plans for the electrification of its European portfolio, including commercial vehicles.
To accomplish this, the company is expected to spend $1 billion on improving its assembly unit in Cologne, Germany, turning it into a dedicated hub for its future EVs.
Ford Europe also announced a return to profitability in the recently concluded quarter, driven by the sales of its commercial vehicles in Europe.
In a bid to keep up with the changing market environment, Ford has announced that starting in 2026, 100% of its vehicles sold in Europe will be zero-emissions capable. This means that cars sold by the company will either be plug-in hybrids or all-electric models. The company says that all of its passenger car sales in Europe will be all-electric by 2030.
As for Ford's commercial vehicles sold in Europe, the company said that its entire commercial lineup would be either plug-in or fully electric by 2024. And by 2030, Ford says that two-thirds of its commercial vehicle sales will come from hybrids or all-electric models.
Ford said that these plans are aligned with the company's $22 billion global investment to electrify its fleet globally. This is pretty significant given that Ford intends to spend this amount through 2025, and not over a longer period as other manufacturers tend to do.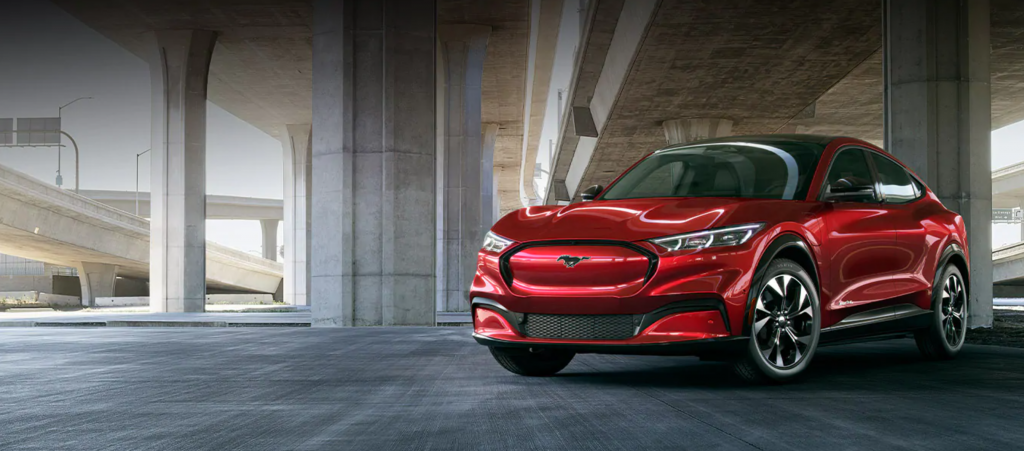 The company mentioned that $1 billion from the aforementioned $22 billion investment would be utilized to revamp its existing plant at Cologne, Germany, turning it into The Ford Cologne Electrification Center. Cologne also happens to be the home of Ford Europe.
Ford Europe also announced a return to profitability in the last quarter. One of the biggest contributors to Ford's return to profitability in Europe has been its commercial vehicles.
The company said the following in a statement:
"We successfully restructured Ford of Europe and returned to profitability in the fourth quarter of 2020. Now we are charging into an all-electric future in Europe with expressive new vehicles and a world-class connected customer experience," said Stuart Rowley, president, Ford of Europe. "We expect to continue our strong momentum this year in Europe and remain on track to deliver our goal of a six percent EBIT margin as part of Ford's plan to turnaround our global automotive operations."
What do you make of Ford Europe's future plan?
Source: Ford