Chinese automaker BYD has just unveiled the Han premium EV for the European markets with no concrete timeline available on the launch as of yet.
The company also revealed that the new automobile will be priced between €45,000 and €55,000 in Europe depending on the variant.
This all-electric sedan is said to have 0-100 kph (62 mph) acceleration of just 3.9 seconds and an electric range of 279 miles.
China-based BYD unveiled the Han sedan earlier today. This all-electric car will also make its way to European markets, as per the company. Further, BYD mentioned that the car will be priced between €45,000 ($49,000) and €55,000 ($60,000) when it reaches European markets. While there's no precise timeline for the BYD Han's arrival in Europe, the company has mentioned that it plans to launch it in China by the end of June. So we expect the actual release to be further away.
---
---
The company adds that the Han has been designed with standards more in adherence to the luxury European cars in the same price range. Additionally, the car includes BYD's "EV Dragon Face" design which mixes Chinese and European car design ideas perfectly.
What's also special about the Han is that it will come with an intelligent driving assistant system known as "DiPilot". This will reportedly work on 5G networks with technology expected to be supplied by Chinese manufacturer Huawei.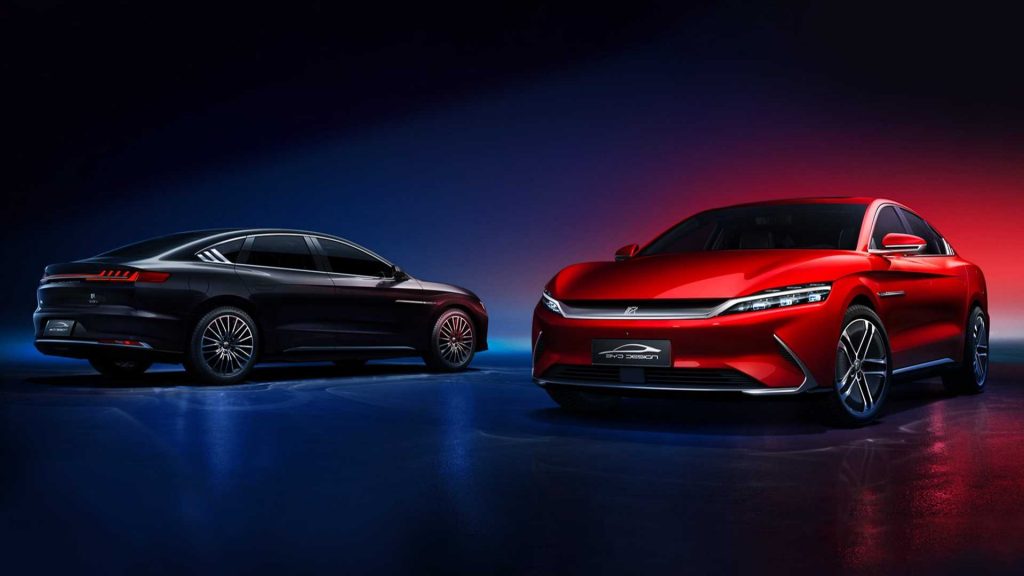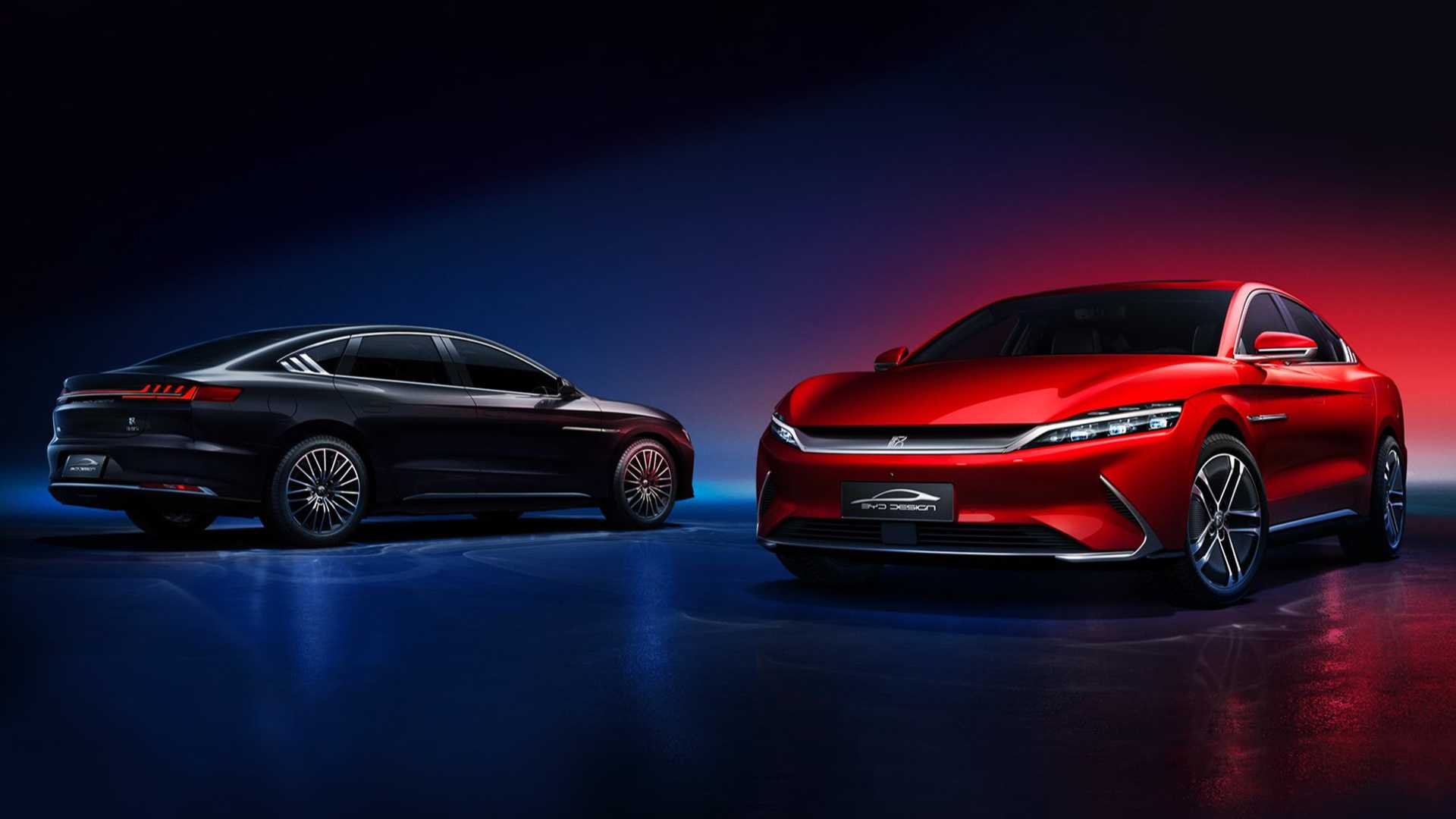 The Han will be available in single and dual motor variants, leaving the choice up to the customers. While the range of the EV is said to be 279 miles (449 km), we will rather wait for the real-world tests to confirm this. The Han uses BYD's new Blade Battery technology. Acceleration is pretty fast with the Han as the company claims it can go from 0-100 kph (62 mph) in just 3.9 seconds.
The manufacturer currently has no plans to bring the vehicle to the American shores, where a new range of EVs are expected to hit the streets soon. In Europe, however, the BYD Han may serve as an excellent alternative to tesla's Model 3. However, it's too soon to tell if BYD can capture the market quite like tesla and other EV makers have in Europe. After-sales service also remains a concern for prospective buyers of the Han in Europe.
Via: CarScoops