Audi's first EV to come out of the ambitious 'Project Artemis' team could likely be the Audi A9 e-Tron as per a new report.
It is said that this EV sedan will be available in the markets sometime in 2024.
Project Artemis is run entirely by Audi and is separate from Volkswagen (Audi's parent company) and its EV endeavors.
Back in late-May, Audi announced 'Project Artemis' as an autonomous car project which involved the setting up of a new team to further autonomous and self-driving technologies at the company. As per a new report on Autocar, Audi will bring a Project Artemis powered vehicle to the markets by 2024. It is said that this vehicle will be an all-electric sedan, perhaps rivaling the Tesla Model S.
The car could likely be known as Audi A9 e-Tron when it hits the markets in 2024, though there are no additional details available on this front. Although Audi is owned by the Volkswagen Group, Project Artemis is expected to be a separate entity and will not be based on VW's existing EV infrastructure.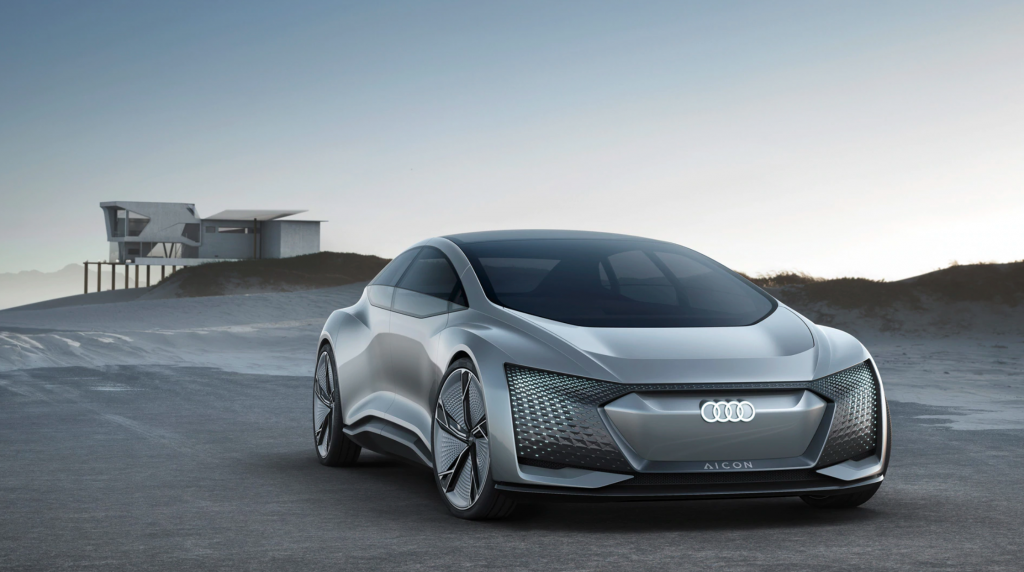 The source also goes on to mention that the 2024 EV sedan will be based on the Audi Aicon concept (pictured above) that was developed in 2017. Audi has mentioned that Project Artemis will be capable of offering advanced features like augmented reality, 5G connectivity as well as Car-to-X communications.
Further, it is said that Audi is also contemplating bringing Artemis to life with commercial versions of the AI:Trail 4×4 and the AI:Race electric sports car concepts. As for the Aicon, it was said to have an electric range of nearly 400 miles and have a 2 + 2 layout.
Audi positions itself as a luxury car maker with a global presence. Keeping this in mind, it will be interesting to see how the market will respond to the 2024 Audi A9 e-Tron. It's also worth mentioning that several new EVs are expected to be available in the market prior to that, including the likes of the Lucid Air and the Tesla Cybertruck.
Source: Autocar
Via: Electrek