Audi has announced Project Artemis, a project that brings together a team of engineers to produce a "highly efficient" electric car by 2024.
Alex Hitzinger will head the Artemis team and will report directly to Audi CEO Markus Duesmann.
Though there's no clarification on the format of the car, it's likely going to be a performance EV sedan in line with the Tesla Model S.
Audi has set up a new car development project known as "Artemis" which will reportedly engage in the production of an electric car. The Artemis team's first project will be to produce "a highly efficient electric car that is scheduled to be on the road as early as 2024."
Alex Hitzinger has been assigned the head of Artemis and will report directly to Audi CEO Markus Duesmann, it is said. Hitzinger has been highly successful in the motorsport business as a chief engineer and is currently leading the company's autonomous division.
Speaking of the new project, the CEO has mentioned that the Artemis team will be given the freedom to innovate and make the changes necessary for an efficient electric vehicle. The team will be based out of the company's hub at INCampus in Ingolstadt, Germany, although they will also work globally.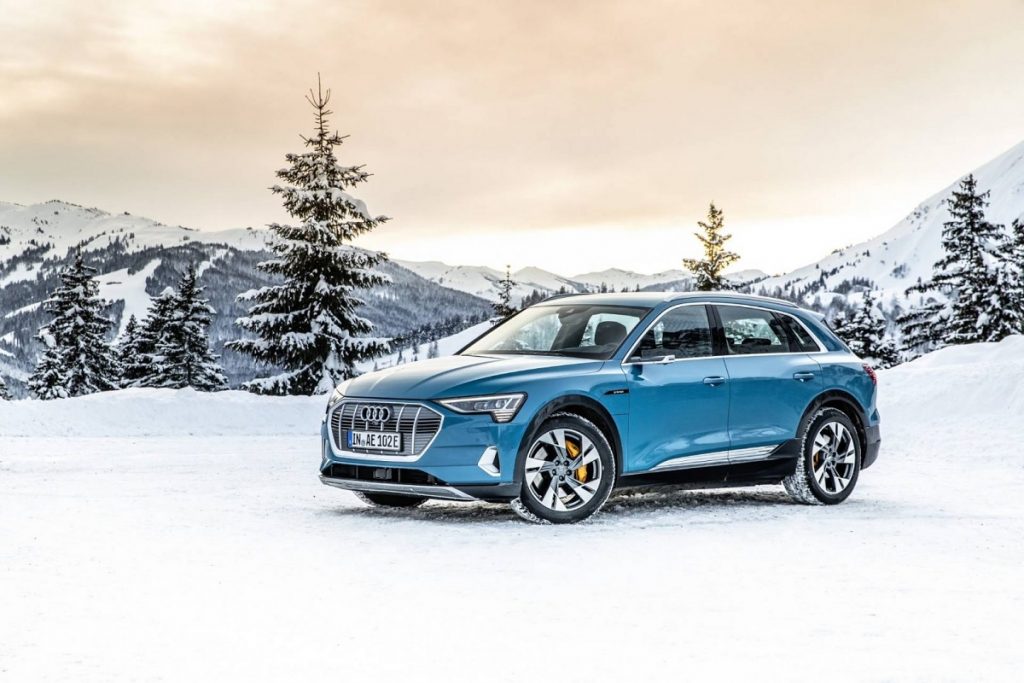 It's clear that Audi has been slow to catch up with the fast-paced electric car segment. While companies like Tesla entered the fray not too long ago, their aggressive push towards newer technologies has made them a pioneer in the business. The announcement of Artemis goes a long way in rectifying this particular issue for Audi.
Since it's still early days, there's no word on what format this 2024 Audi electric car will be. Though it's clear that it's going to be a massive change from the e-Tron, the company's first all-electric SUV.
It's likely that Audi will go with the sedan format this time around to compete with the Tesla Model S, which is one of the most recognizable flagship EVs in the market today. In addition to being an EV, this new Audi automobile is also expected to have cutting-edge autonomous driving features on board.
Via: Auto Evolution