Amazon has unveiled a new electric delivery van manufactured by EV maker Rivian.
The e-commerce retailer expects to have at least 10,000 electric vans on the road by 2022 and 100,000 vans by 2030.
Amazon's electric van project with Rivian wasn't particularly a secret as it became public knowledge a few months ago.
Amazon has been working with Rivian for quite some time to bring an electric delivery vehicle for its retail services across the world. Well, we now have our first official look at the end product and it's exactly as we expected it to be. Among the highlights of this new electric van is the inclusion of an advanced driver-assist system as well as sensing equipment.
Ross Rachey, Director of Amazon's Global Fleet and Products said, "When we set out to create our first customized electric delivery vehicle with Rivian, we knew that it needed to far surpass any other delivery vehicle. We wanted drivers to love using it and customers to feel excited when they saw it driving through their neighborhood and pulling up to their home."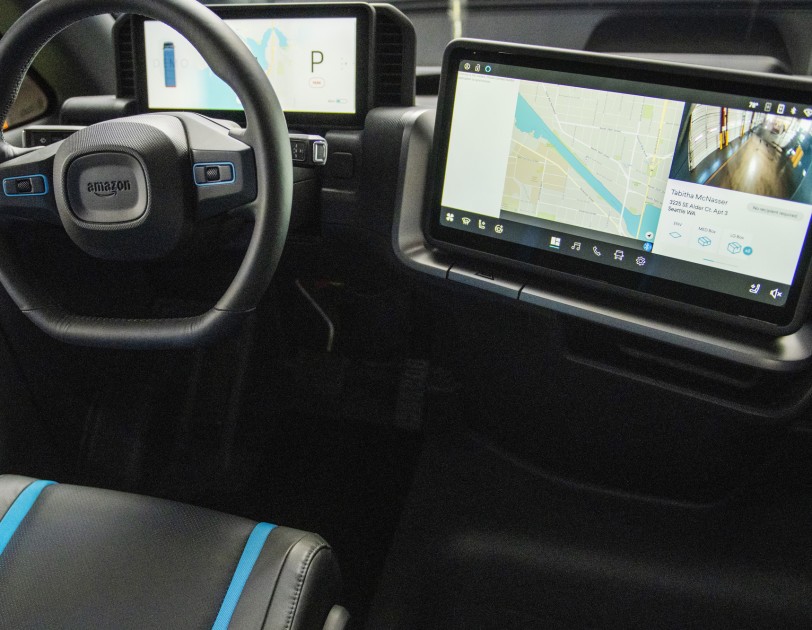 Amazon has said that it plans to have around 10,000 electric vans on the roads by as early as 2022 while it plans to have up to 100,000 such vans by 2030. This investment could go a long way in cutting Amazon's carbon footprint, which is an area where the e-commerce giant has taken giant strides over the past few years.
It's worth pointing out that Amazon is also an investor in Rivian, which explains why this new delivery van has no mention of Rivian anywhere on the vehicle. Separately, automaker Ford announced a $500 million investment in Rivian not too long ago.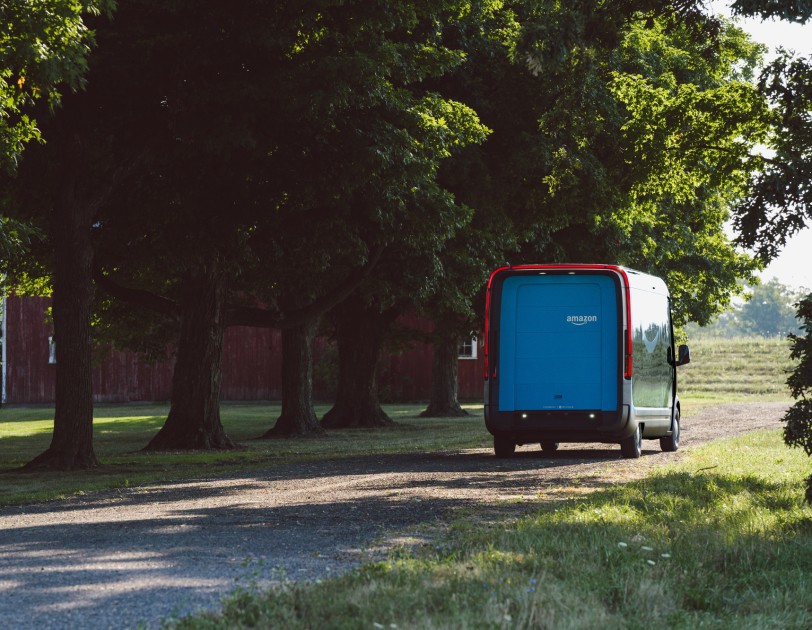 Rivian is also looking to streamline the release and deliveries of its first commercial vehicle, the R1T electric pickup truck which will be followed by the R1S SUV a few months later. It's clear that Rivian is emerging as one of the top EV makers in the American auto industry. However, the company's ability to sustain itself in the market is yet to be determined.
What do you make of the new Amazon/Rivian delivery van? Let us know in the comments below.
Source: Amazon Blog