DappLife.com is dedicated to bringing its readers incisive commentary and in-depth analysis of news topics related to electric products.  Since launching in 2018, DappLife.com has built a reputation for well-researched articles that go beyond the latest headlines to provide thorough analysis and insight.
Dapp Life is an electric product news and review website covering the latest news and trends involving anything battery powered.
Formerly a cryptocurrency news site, that was launched back in 2018, we have since pivoted to cover electric products, such as electric cars and green energy. Since April 2020, we have dedicated all news coverage to electric battery powered products.
Meet Our Team, Journalists and Contributors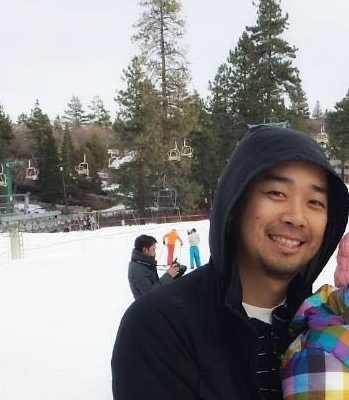 Telsa Model 3 owner and superfan of anything battery powered. Currently residing in Taiwan. Making our planet greener and cordless one battery at a time. You can get 1,000 miles (or 1,500 kilometers) of free Supercharging when buying a Tesla Model 3, S or X by using my referral link: https://ts.la/george66820 You can also give this code to your Tesla sales advisor in the stores if you are purchasing offline.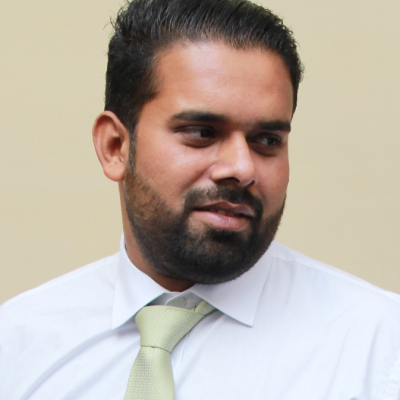 A freelance journalist, with experience in web journalism and marketing. Ali holds a master degree in finance and enjoys writing about cryptocurrencies and fintech. Ali's work has been published on a number of cryptocurrency publications, including NewsBTC, Blokt, CryptoGlobe, Cointelligence and Bitcoinist.
For more information, please visit our Contact page.
Stay up to date and follow us on Google News: download Google News app for Android or iOS :