The Ohio-based startup, Lordstown Motors has now announced that its electric pickup truck, the Endurance will only be delivered by January 2021.
The car was expected to be unveiled at the Detroit Auto Show, which had to be canceled as per FEMA's recommendations.
The company will now hold a virtual event, likely from its Ohio headquarters this summer.
Startup Lordstown Motors' ambitious electric pickup truck, the Endurance, has now seen its delivery timeline being pushed by a month to January 2021 due to the coronavirus pandemic. However, the company CEO mentioned that production has not been delayed.
---
---
The vehicle was originally gearing up to be unveiled at the 2020 North American International Auto Show in Detroit. However, the venue has been assigned as a COVID-19 field hospital by the Federal Emergency Management Agency.
Due to this, the Endurance will be announced during a virtual event later this summer, possibly at Lordstown's Ohio headquarters. However, reviewers will be unable to take this pickup truck for a spin which is disappointing since Lordstown previously mentioned that the vehicle would be drivable by the time it is unveiled.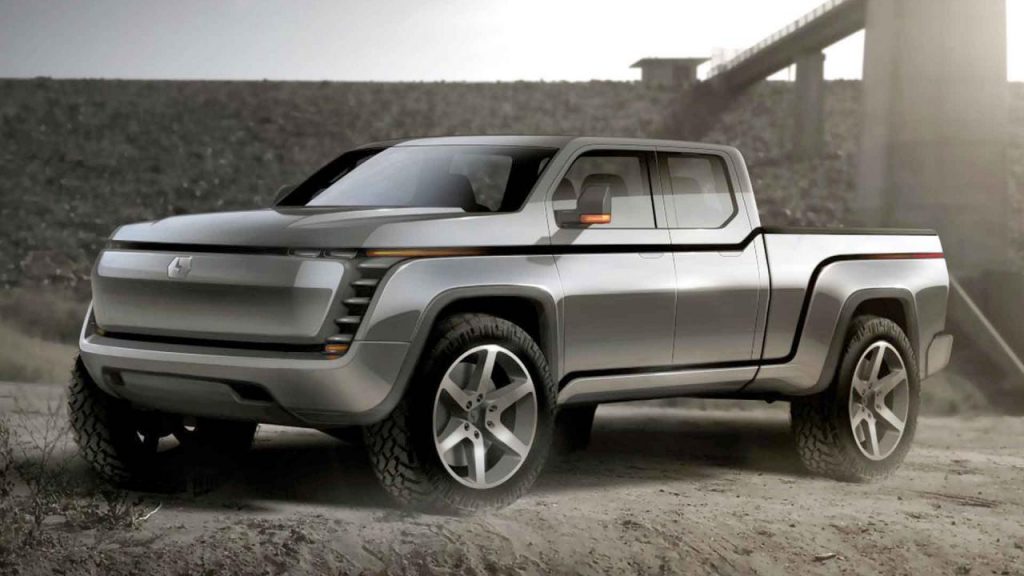 The Lordstown Endurance truck carries a relatively steep starting price of $52,000, but it has the features to justify the price tag. The Endurance will reportedly offer an electric range of more than 250 miles. This pickup is also said to be using four in-wheel hub motors while its towing capacity is said to be 7,500 lbs.
Lordstown Motors CEO Steve Burns sent a letter to fans and interested customers saying – "Thank you for your continued support, as we 'endeavor' to bring the Endurance to life. We look forward to introducing you to the world's first-fully electric pickup truck this summer, and handing the keys to fleets across the country in January 2021."
Headquartered in Lordstown, Ohio, Lordstown Motors is associated with Workhorse Group which makes full electric and hybrids of its own.
Via: Electrek